+7 800 775-73-31
Free call in Russia
Moscow
Working hours:
Processing of orders from 09: 00 to 18: 00 on weekdays


A mat that saves your table from cuts
Free shipping when ordering up to 3000rub (boxbery, grastin)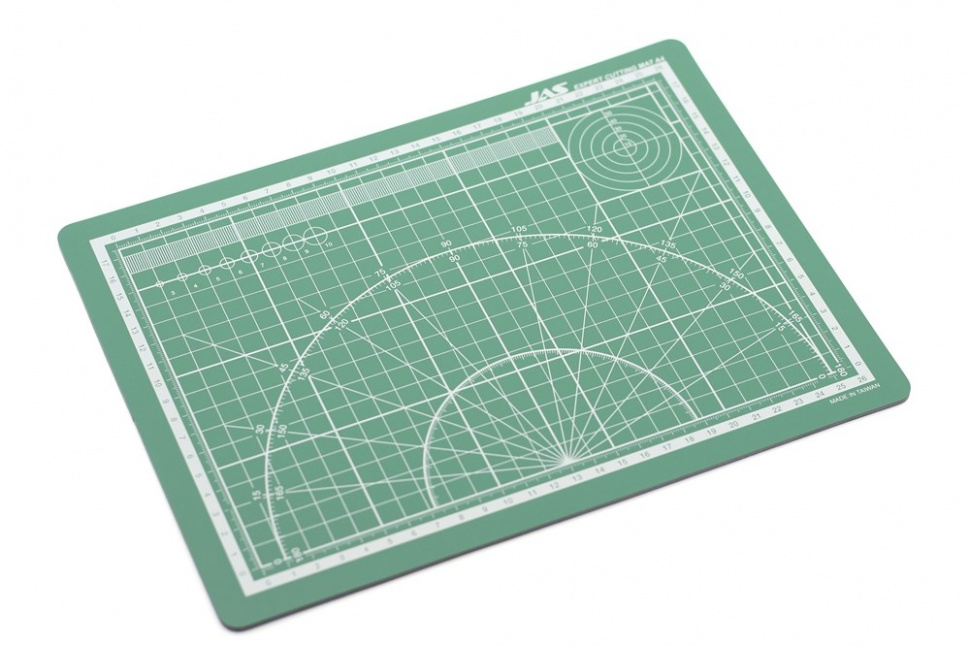 We can go to the state procurement service
We work under 223-FZ and 44-FZ, if you are planning a purchase, feel free to contact us
Fast delivery
We ship orders every weekday at 13: 00. If you need it urgently , we will bring it to Moscow in 3 hours.
Warranty and Quality
Within 14 days, you can return or exchange just like that. We change the marriage during the entire warranty period.
Convenient payment
Pay for the purchase online, by invoice, or upon receipt. We work with phys. and legal entities, with and without VAT.
Customers who bought Cutting mat also bought
Lined cutting mat A4+ it has lines on the surface that will help you work with dimensions more easily. This mat will save your table from cuts, it is perfectly possible to process printed models on a 3D printer and not only. It is also perfect for cutting paper, fabric, etc. It is perfect for modeling details in patchwork, quilting, scrapbooking and many other techniques.

Recommendations for use to increase the service life of the mat:
- when working with a knife, try to keep the knife at 90°;
- when cutting, different areas of the surface should be used;
- do not twist or fold the mat, as small cuts can crack and the mat will be damaged;
- store the mat on a flat surface, away from direct sunlight;
- the mat should not be subjected to a sharp temperature drop.

Loading data...
Close window
(Window will close in sec)