+7 800 775-73-31
Free call in Russia
Moscow
Working hours:
Processing of orders from 09: 00 to 18: 00 on weekdays


Glue for 3D printing PEEK
Special adhesive glue pencil for PEEk material
Free shipping when ordering up to 3000rub (boxbery, grastin)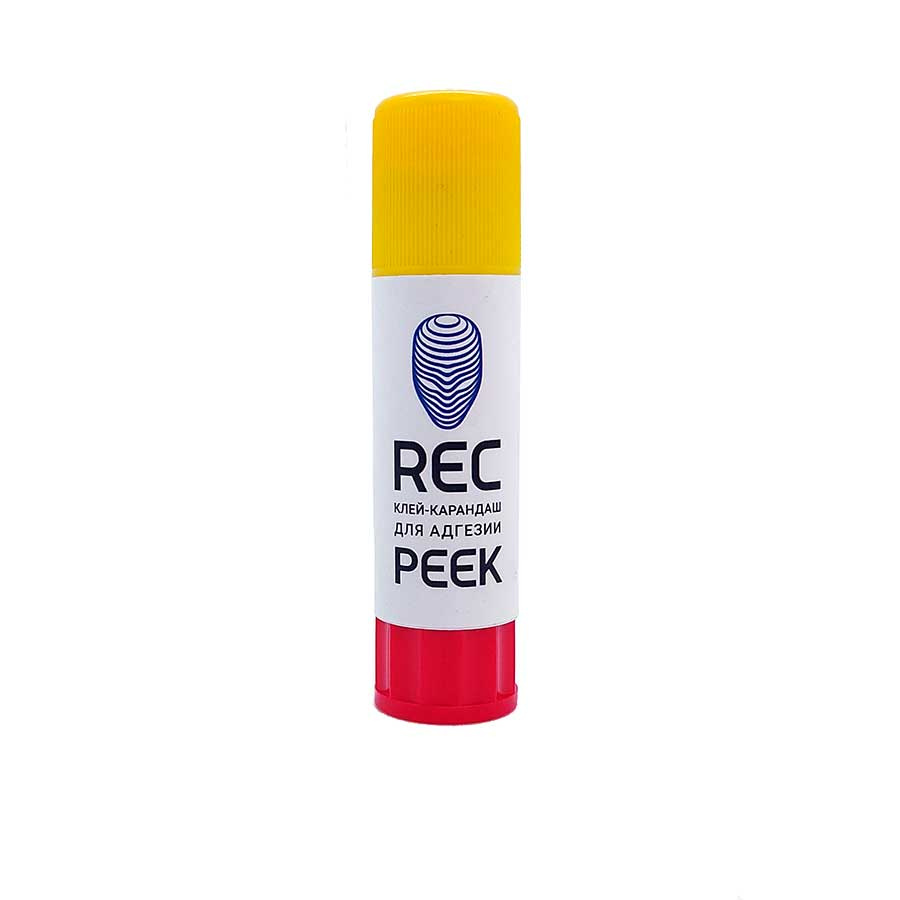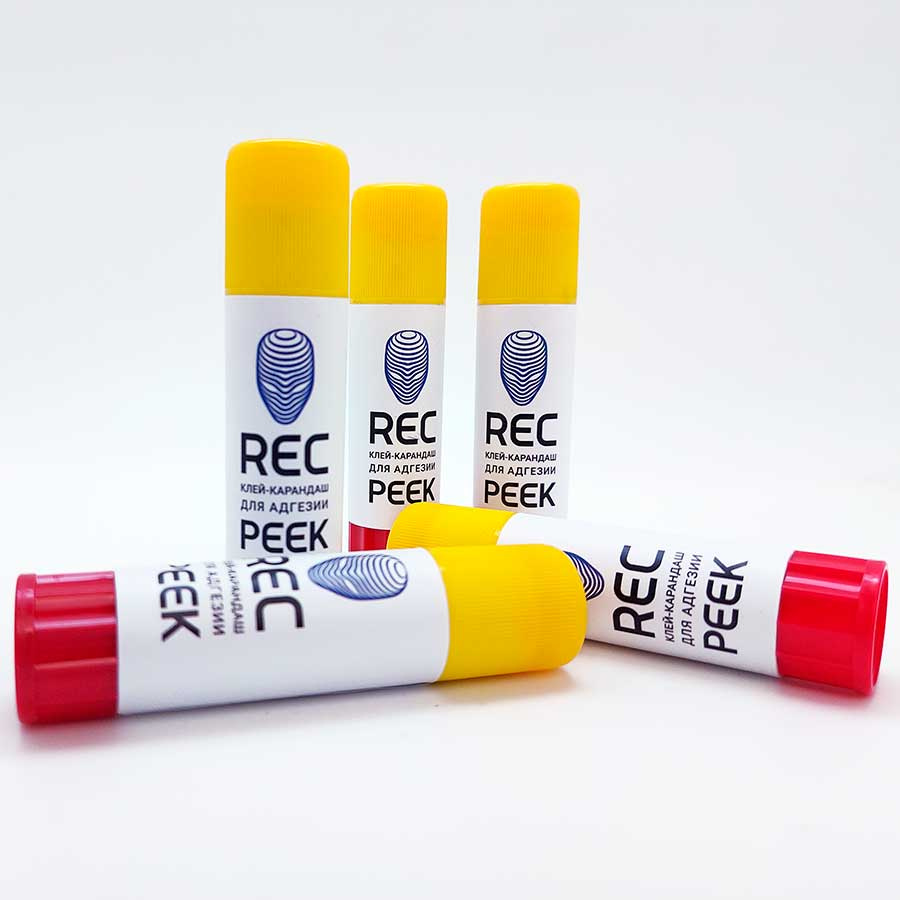 We can go to the state procurement service
We work under 223-FZ and 44-FZ, if you are planning a purchase, feel free to contact us
Fast delivery
We ship orders every weekday at 13: 00. If you need it urgently , we will bring it to Moscow in 3 hours.
Warranty and Quality
Within 14 days, you can return or exchange just like that. We change the marriage during the entire warranty period.
Convenient payment
Pay for the purchase online, by invoice, or upon receipt. We work with phys. and legal entities, with and without VAT.
Customers who bought Glue for 3D printing PEEK also bought
Клей REC для FDM печати PEEK 15г . Специальное средство для наилучшего прилипания модели из материала PEEK к рабочей поверхности 3Д принтера. После плавного остывания модель можно легко снять. Клей после использования можно легко смыть обычным чистящим средством с повехности стола.
15г адгезивного средства в упаковке с удобным крутящимся дозатором, позволяющим равномерно и экономно распределить средство на рабочей платформе. Данный клей предназначен исключительно для технических материалов применяемых в FDM печати.

Loading data...
Close window
(Window will close in sec)