+7 800 775-73-31
Free call in Russia
Moscow
Working hours:
Processing of orders from 09: 00 to 18: 00 on weekdays



Technical support
If you can't print well, we will always tell you how to solve the problem. Just call or write to us.

We deliver all over the world
We work with many transport companies and courier services, and in Moscow we can deliver an order in 3 hours

Warranty and quality
We are fully responsible for what we produce and sell. We will change the product, even if you just want to.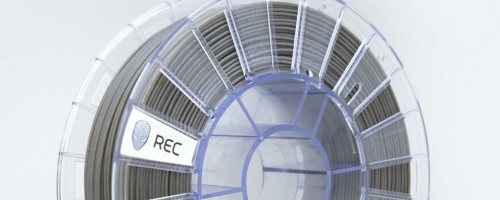 Приглашаем посетить наш стенд на форуме «Армия-2023»
Российские производители расходных материалов OOO «РЭК» и НПО «3Д Солюшнс» принимают участие в международном военно-техническом форуме «Армия-2023» в Кубинке. На совместном стенде представлены разнообразные полимерные и композиционные расходные...
Read more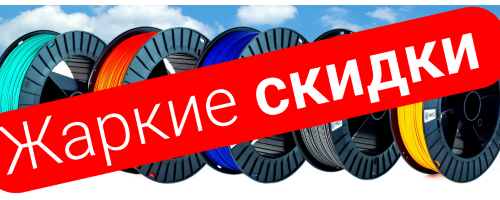 Жаркие летние скидки на филаменты REC
С удовольствием сообщаем о 20% скидке на ряд расходных материалов для FDM/FFF 3D-принтеров, включая ABS, PLA. Relax и высокопрочный полистирол HIPS в двухкилограммовых катушках.
Read more
all posts
Close window
(Window will close in sec)