+7 800 775-73-31
Free call in Russia
Moscow
Working hours:
Processing of orders from 09: 00 to 18: 00 on weekdays


Photopolymer printing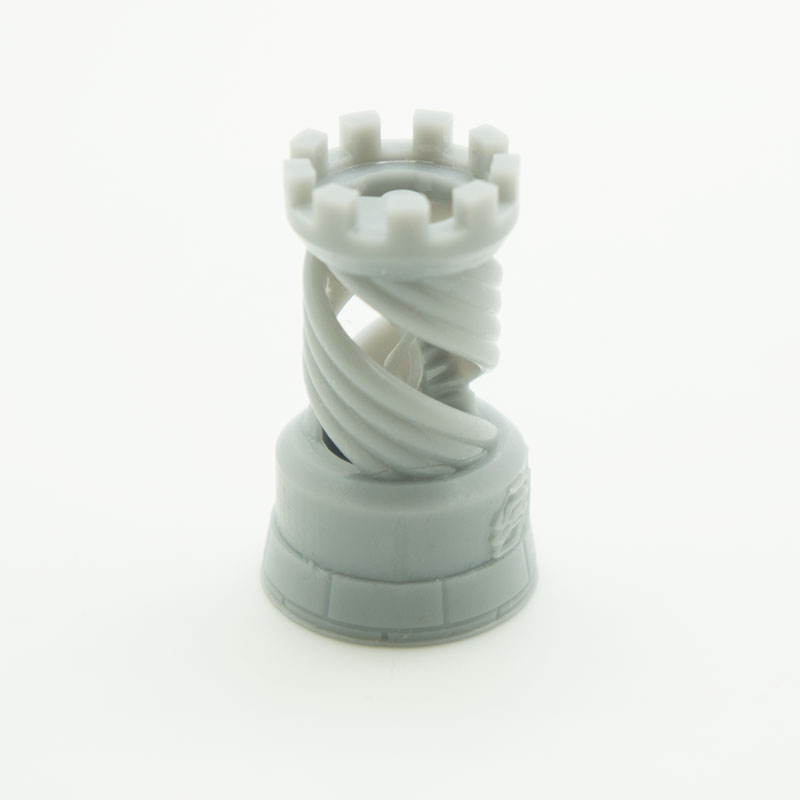 Photopolymer 3D printing in Moscow
SLA 3D printing
is a technology for the additive production of models, prototypes and finished products from liquid photopolymer resins with high detail. The curing of the resin occurs due to irradiation with an ultraviolet laser. REC company offers high-quality photopolymer 3D printing services according to all modern standards.
Advantages of 3D printing.
The use of additive technologies in modern production, layout construction, modeling and other areas has advantages that allow us to distinguish this technique among others. Among the main advantages we note:
• Wide range of applications. Custom 3D printing allows you to develop a product for almost any industry-whether it's jewelry, models for presentation or parts for equipment.
• Fast manufacturing speed. The use of specialized equipment for the creation of products requires considerable time. 3D printing services will reduce the total production time.
• A variety of colors. You can order 3D printing not only from transparent plastic, but also from color.
Company services REC
Our company has been providing 3D printing services for more than 6 years. The combination of experience, high-quality materials, our own equipment and highly qualified specialists allows us to offer our customers 3D printer services at affordable prices, without reducing the final quality.
If precision, high production speed and extensive equipment capabilities are important to you, please contact our company, which has won the trust of many customers.
Model requirements:
Maximum part size up to 115 x 65 x 165 mm
Model Formats .STL, .STP, .OBJ, .IPT и .SLDPRT
The size of the model file is not more than 100 MB
Do you need to print on a 3D printer (Moscow)?
To calculate the cost of printing, send your model to us by email
SLA 3D printer price
Gray
analogue ABS
Layer 0.1 mm - 75 rub per cm3
Layer 0.05 mm - 85 rub per cm3
Layer 0.03 mm - 100 rub per cm3

Transparent
no color
Layer 0.1 mm - 95 rub per cm3
Layer 0.05 mm - 105 rub per cm3
Layer 0.03 mm - 115 rubles per cm3

*The minimum order price is 900rub
** The minimum cost of one part in the order is 250 rub
Optional
Cleaning from supports and polishing from 100r per part.
The thickness of the layer can vary from 0.03 to 0.1 mm
Printing colors: gray, transparent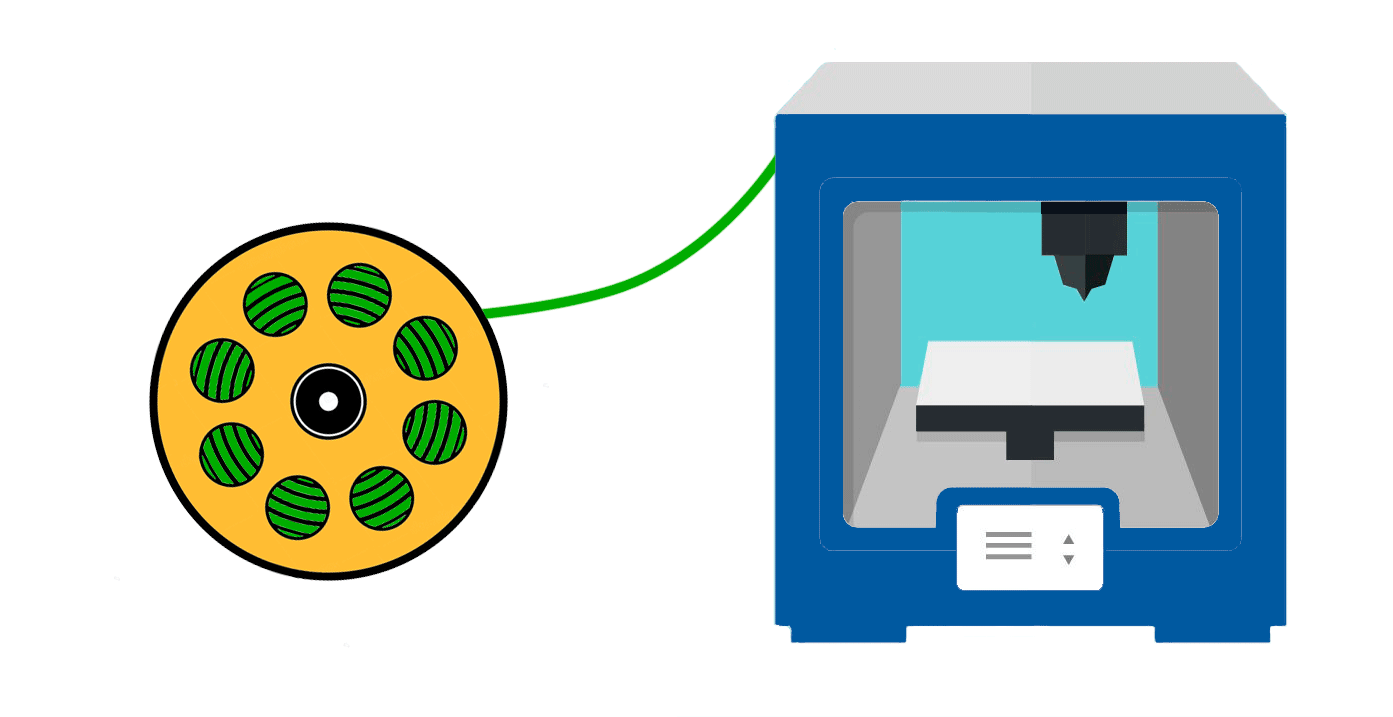 Close window
(Window will close in sec)