+7 800 775-73-31
Free call in Russia
Moscow
Working hours:
Processing of orders from 09: 00 to 18: 00 on weekdays


ABS GF12 Plastic REC 1.75 mm Grey
Pre-production batch of Clotho ABS
Free shipping when ordering up to 3000rub (boxbery, grastin)
Buying this product will bring you
+189
points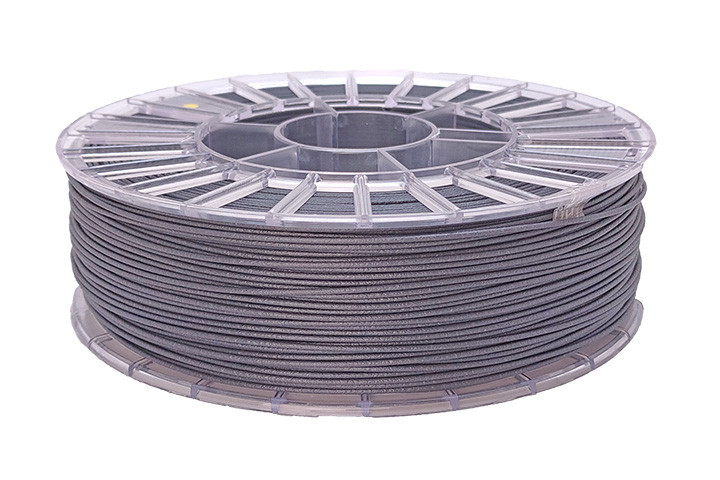 We can go to the state procurement service
We work under 223-FZ and 44-FZ, if you are planning a purchase, feel free to contact us
Fast delivery
We ship orders every weekday at 13: 00. If you need it urgently , we will bring it to Moscow in 3 hours.
Warranty and Quality
Within 14 days, you can return or exchange just like that. We change the marriage during the entire warranty period.
Convenient payment
Pay for the purchase online, by invoice, or upon receipt. We work with phys. and legal entities, with and without VAT.
Customers who bought ABS GF12 Plastic REC 1.75 mm Grey also bought
This is a pre-production variation of Clotho ABS, it differs from the serial one by the requirement of a higher print temperature and a reduced print speed.
Rigid and durable composite based on ABS, reinforced with chopped fiberglass. The mass fraction of fiberglass is 12%.
When printing, it is desirable to use carbide dies/nozzles.
The material has practically no shrinkage, so they can easily print dimensional objects. In terms of strength, the material is significantly superior to pure ABS, both at breaking loads along the layers and in terms of interlayer adhesion.
Operating temperature from -50 to +103°C
It is delivered WITHOUT a box, in a vacuum bag with silica gel.



Print Settings
Nozzle temperature
270-350°C
Table temperature
100-110°C
Blowing
not recommended
Recommended adhesive
The3D Glue

Min. nozzle diameter
0.3 mm

Comparison of materials in a simple way and for professionals

Loading data...
Close window
(Window will close in sec)