+7 800 775-73-31
Free call in Russia
Moscow
Working hours:
Processing of orders from 09: 00 to 18: 00 on weekdays


FlyingBear Ghost 5 3D Printer
The most popular printer among makers in 2021
Features
Manufacturer

Imprinta

Printing technology

FDM

Print area

255x210x200 мм

Platform

с подогревом

Count heads

1

Format of consumables

1.75 мм

Made in

Китай
All features
Features
Manufacturer

Imprinta

Printing technology

FDM

Print area

255x210x200 мм

Platform

с подогревом

Count heads

1

Format of consumables

1.75 мм

Made in

Китай
All features
Free shipping when ordering up to 3000rub (boxbery, grastin)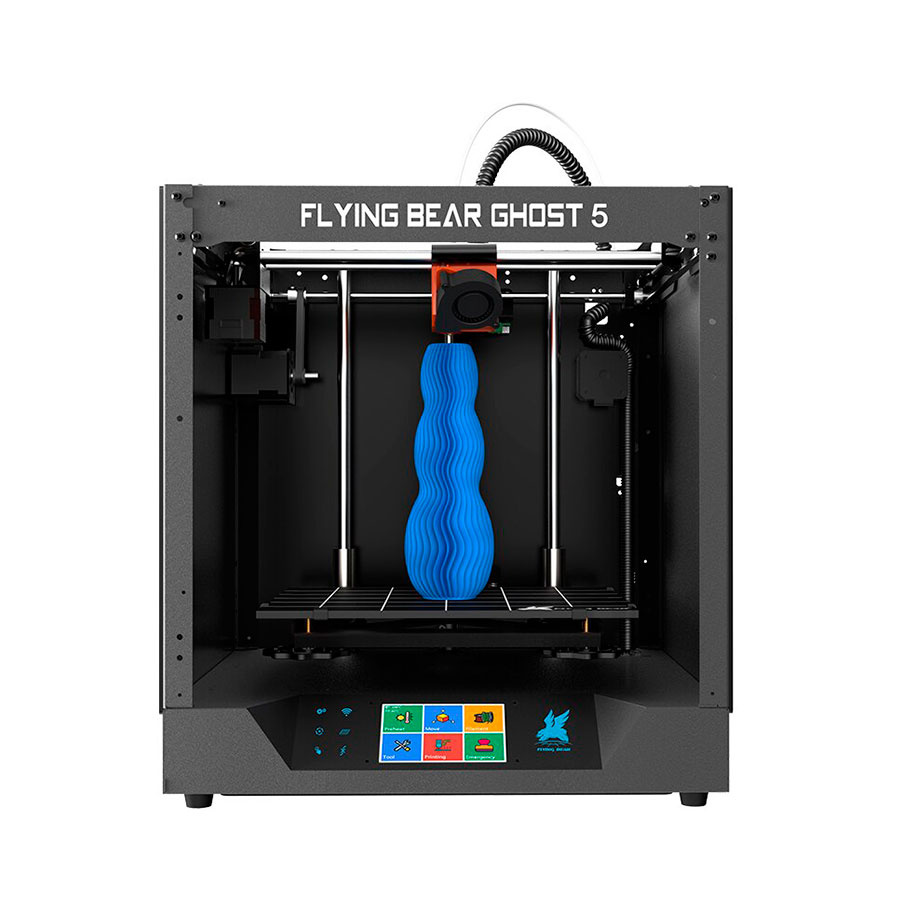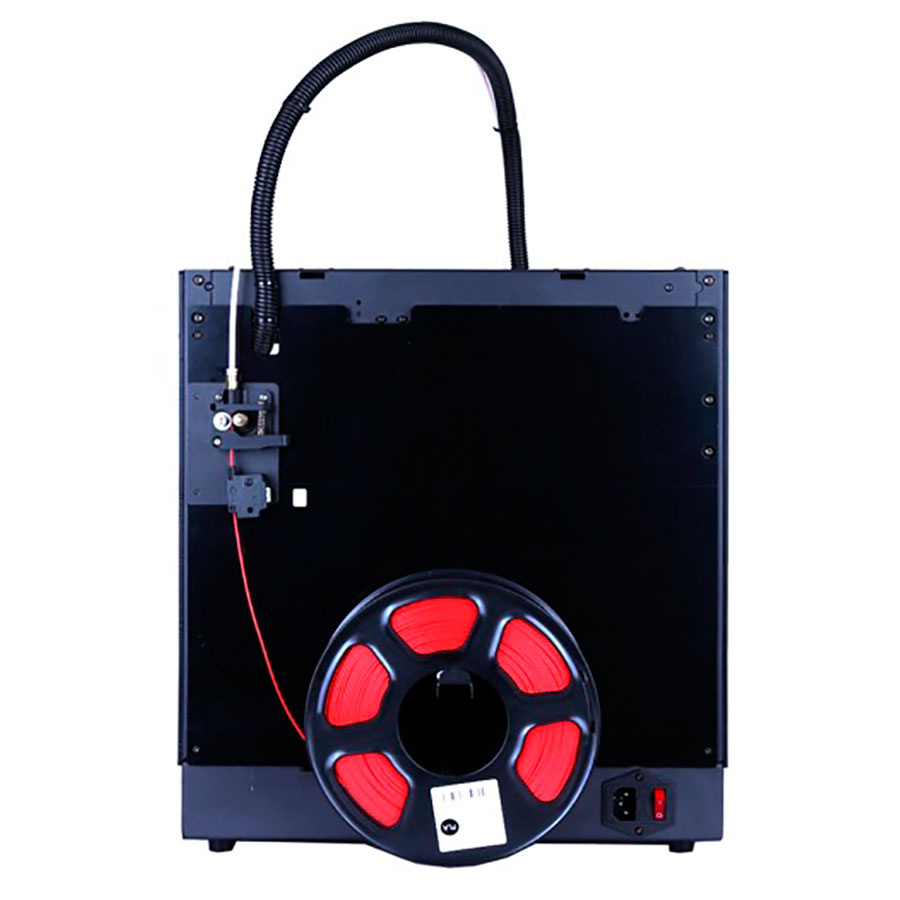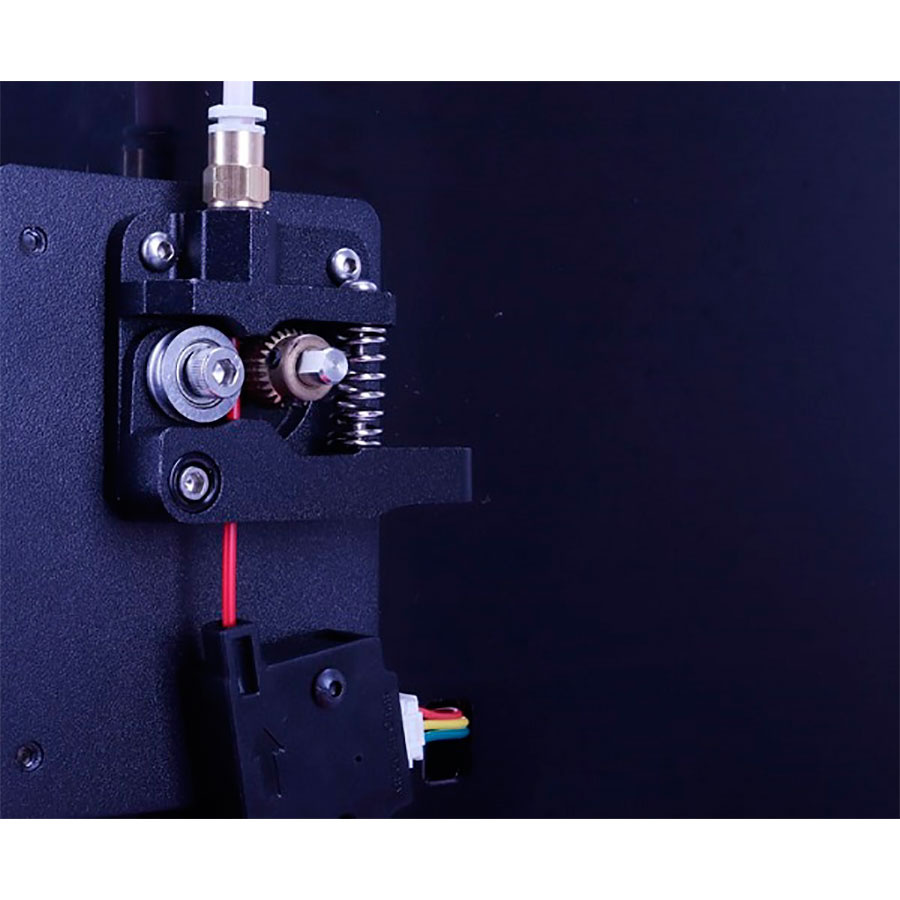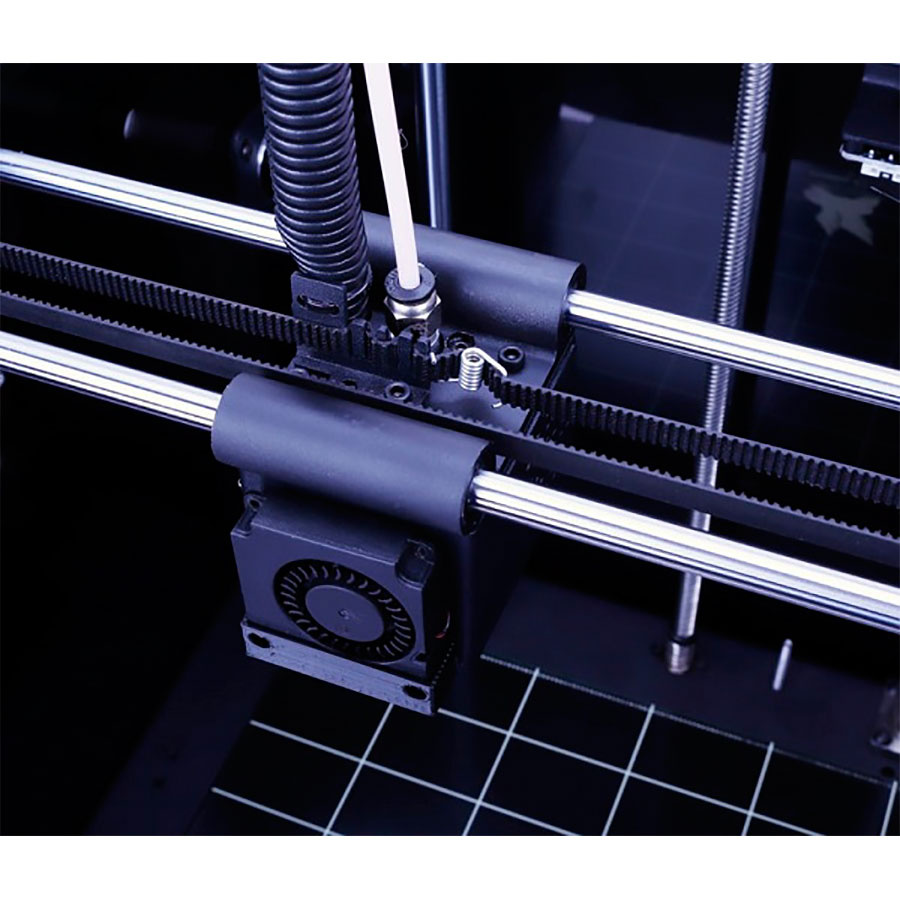 We can go to the state procurement service
We work under 223-FZ and 44-FZ, if you are planning a purchase, feel free to contact us
Fast delivery
We ship orders every weekday at 13: 00. If you need it urgently , we will bring it to Moscow in 3 hours.
Warranty and Quality
Within 14 days, you can return or exchange just like that. We change the marriage during the entire warranty period.
Convenient payment
Pay for the purchase online, by invoice, or upon receipt. We work with phys. and legal entities, with and without VAT.
3D printer FlyingBear Ghost 5 – this is an updated model of a well-known line of 3D printers from the Chinese manufacturer FlyingBear. The equipment has a black matte case and can be used both at home and in production tasks.

Characteristic features of the Ghost 5 that distinguish the model from competitors and predecessors in the line:

metal rigid housing;
equipped with rail guides that guarantee accurate printing;
the construction area is 25. 5x21x20cm, which allows you to print quite large products;
heated working platform with a maximum heating temperature of up to 110 degrees;
the coating of the MagneticMat platform, which allows you to easily remove the model from the platform and is characterized by resistance to temperatures;
32-bit board equipped with a cooling cooler;
transparent BMG Dual Drive Extruder, which supports a temperature regime of up to 260 degrees and is characterized by a stable, uniform feed;
the stability of the device is provided by a synchronization belt, an op-amp axis tensioner, a 12-mm optical axis;
flexibility in choosing the manufacturer of the material, since the model for printing uses open coils of ABS and PLA plastic.

Among other things, the model is equipped with a thread end sensor, thanks to which the device will notify you about the end of the material and put the print on pause, continuing it from where it stopped. The function of resuming printing works similarly in the event of a power outage. The print head moves precisely and smoothly, since the Z axis is equipped with a special spring that eliminates the slightest backlash.

The user can change the printing speed and layer thickness in the SIMPLIFY3D and CURE programs, which offer different options for settings. The minimum layer thickness is 20 microns, and the maximum printing speed is 150 mm per second.

Finished products practically do not need processing, as they are characterized by accuracy and high quality.

Ghost 5 is compatible with Windows, Mac OS, Linux. The equipment can work in online, offline mode, as well as via WiFi control. All the functionality is implemented through an intuitive 3.5-inch full-color touch display. The management is so clear that even a beginner can easily cope with it.

The advantages of the model make it an indispensable assistant both in the field of home and professional 3D printing.

Общие характеристики

| | |
| --- | --- |
| Технология печати | FDM |
| Кол-во печатающих головок | 1 |
| Экструдер | директ |
| Область печати | 255x210x200 мм |
| Диаметр сопла | 0,3; 0,5; 0,8; 1; мм |
| Нагреваемый стол | есть |
| Калибровка | ручная |
| Толщина слоя | от 0,05 мм |
| Максимальная температура экструдера | 260°С |
| Максимальная температура стола | 110°С |
| Скорость головки | 150 мм/с |
| Используемые материалы | ABS, PLA, Easy Flex, Relax |
| Интерфейсы | SD card, USB, Wi-Fi |
| Программное обеспечение | Cura, RepetierHost, CraftWare; Simplify 3D |
| Страна производитель | Китай |
| Гарантия | 14 дней |

Транспортные характеристики

| | |
| --- | --- |
| Вес нетто | 15 кг |
| Габариты 3D принтера | 388x337x411 мм |
| Вес брутто | - |
| Габариты упаковки | - |

Loading data...
Close window
(Window will close in sec)